Images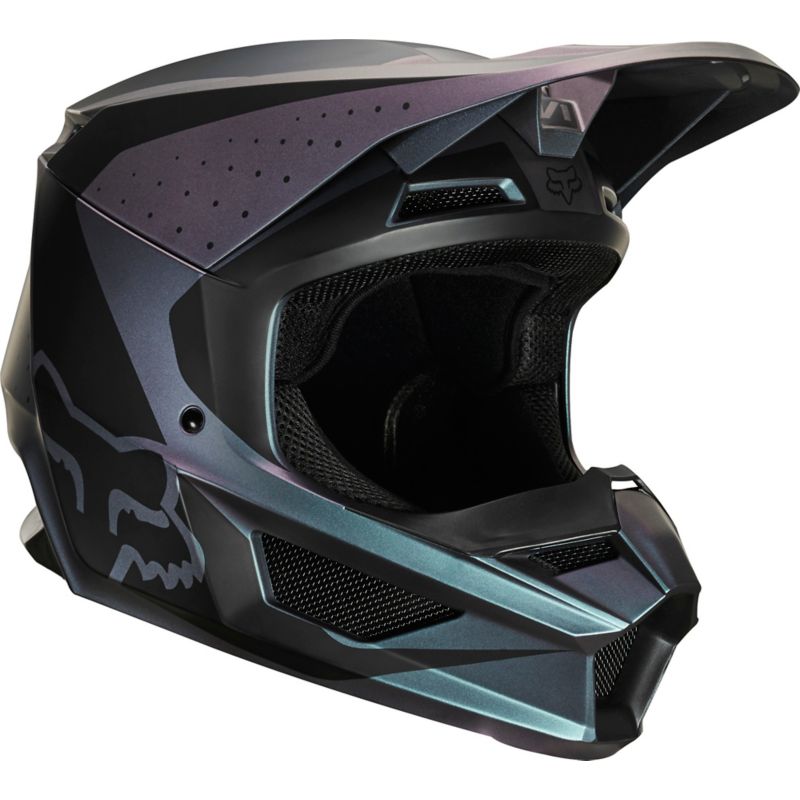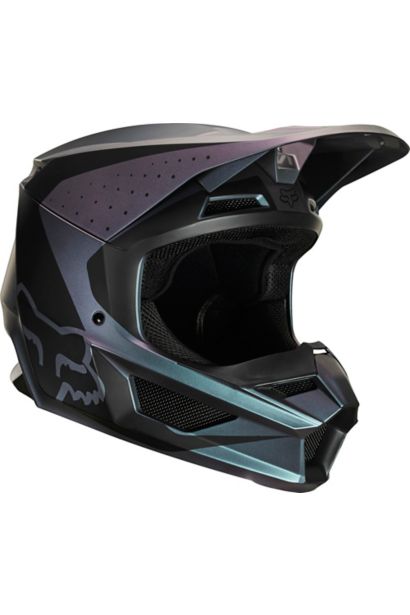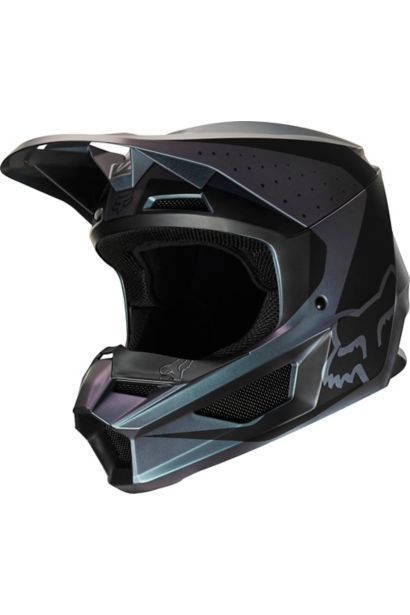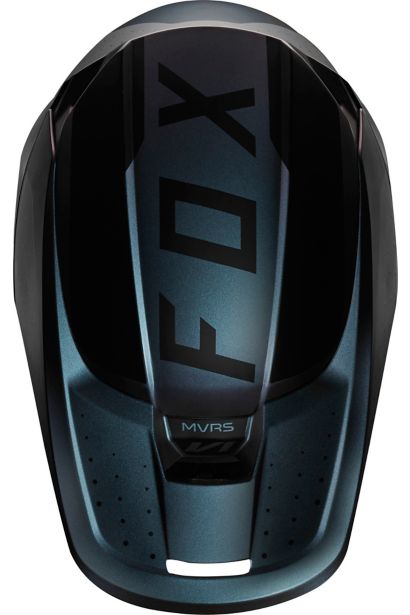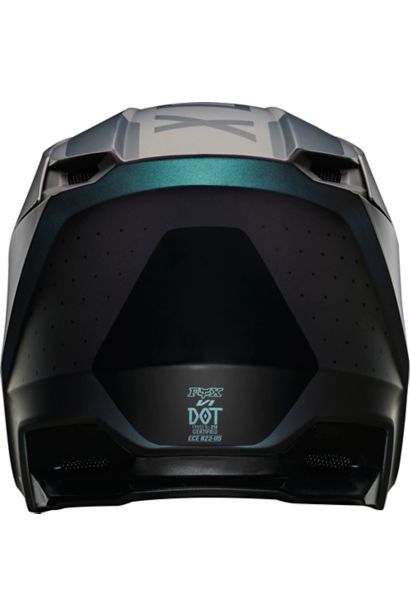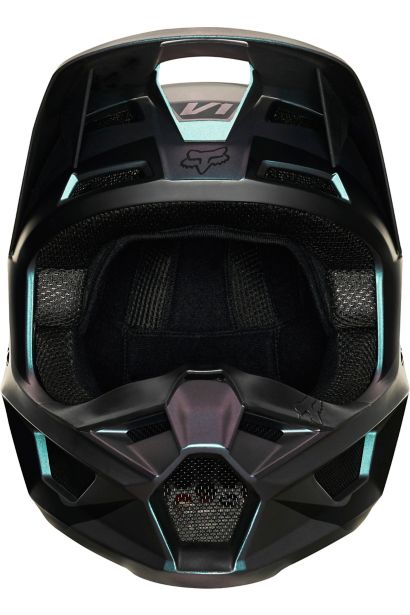 Details
V1 Weld Special Edition Helm
Artikel Nr.:

25470-603-2X
Farbausführung in limitierter Auflage. Der V1 Weld Special Edition ist mit unserem exklusiven Magnetic Visor Release System™ (MVRS) ausgestattet, um Rotationskräften entgegenzuwirken. Dieses zum Patent angemeldete Pro-Level-Feature ersetzt die drei Schrauben am Visier durch Magneten, die dem Visier ermöglichen, sich bei einem Aufprall schnell abzulösen, es jedoch ansonsten sicher an seinem Platz halten.
Das Design bietet weit mehr Luftzirkulation als seine Vorgängermodelle für verbesserten Komfort und Feuchtigkeitsmanagement unter warmen Bedingungen auf dem Track. Für einen passgenaueren Sitz und optimalen Komfort ist dieser Helm mit einer Außenschale in 4 Größen und einer EPS-Innenschale in 4 Größen ausgestattet.
Für dauerhaften Komfort sind das Innenfutter und die Wangenprotektoren des V1 herausnehmbar und waschbar. Und natürlich bietet dieser Helm eine brandneue Ästhetik und ist in einer breiten Auswahl an Farben und Grafiken erhältlich, damit er zu jeder Ausrüstung perfekt passt.
Magnetic Visor Release System™ (MVRS) für schnelles Ablösen bei einem Aufprall  
Leichtgewichtige Schalenkonstruktion aus injiziertem Polycarbonat & ABS zerstreut die Energie im Falle eines Aufpralls  
4 Schalen- und 4 EPS-Größen für eine präzise Passform  
Komfortliner und Wangenprotektoren herausnehmbar und waschbar  
9 Lufteinlass- und 4 Luftauslassöffnungen für optimale Luftzirkulation  
Übertrifft die Helmnormen ECE 22.05 und/oder DOT
V1

TECHNOLOGY & FEATURES

MVRS

Designed to stay firmly in place through aggressive dirt bike riding and roost conditions but detach from the helmet upon impact to help mitigate external rotational forces that can affect your head during a crash.
features